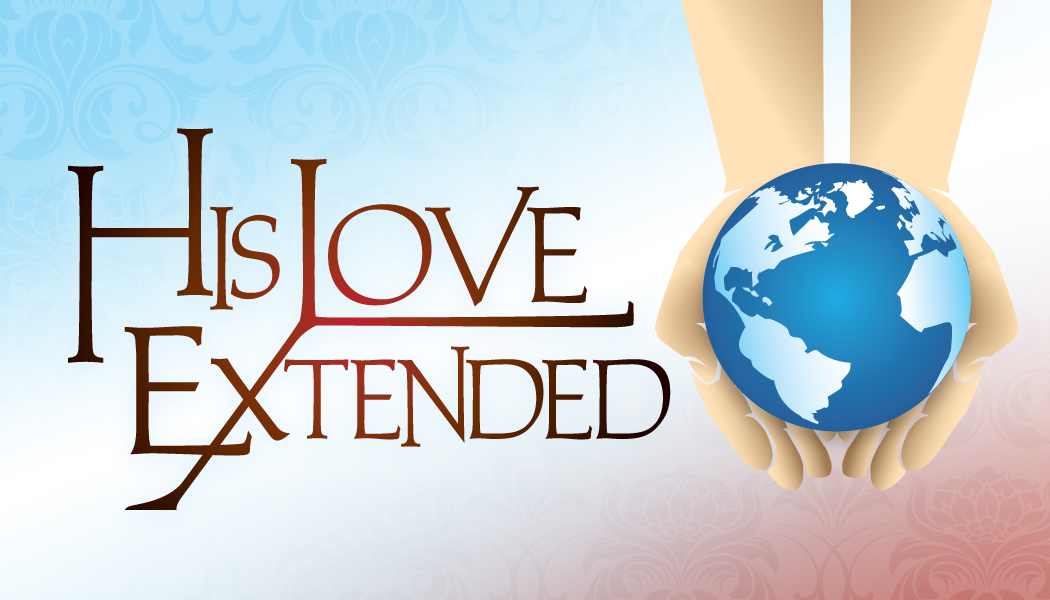 His Love Extended Ministries is a 501c3 non-profit organization committed to binding up the broken-hearted and empowering and equipping believers for ministry.
Our desire…(above all other things) is to glorify God by reaching out to the broken and weary as well as assisting believers to fulfill the vision God ordained for their life.
Our objective… is to link believers of similar passions, together; so they can impact their homes, communities, and nations more effectively.
Our Hope…is to experience an outpouring of the Holy Spirit, with the evidence of marriages be restored, broken hearts being mended, shattered lives being made whole, and a generation of believers, who know who they are in Christ and are effectively fulfilling their God-given design.
Our Vision…is to be a ministry that uses its influence to touch the nations, through the hearts and hands of individual believers around the world. We fulfill our primary objectives of Binding Up the Brokenhearted and Empowering and Equipping believers through conferences, blog talk radio broadcasts, author/speaker training, resource materials, free video-devotionals and LIVE MENTORING calls.