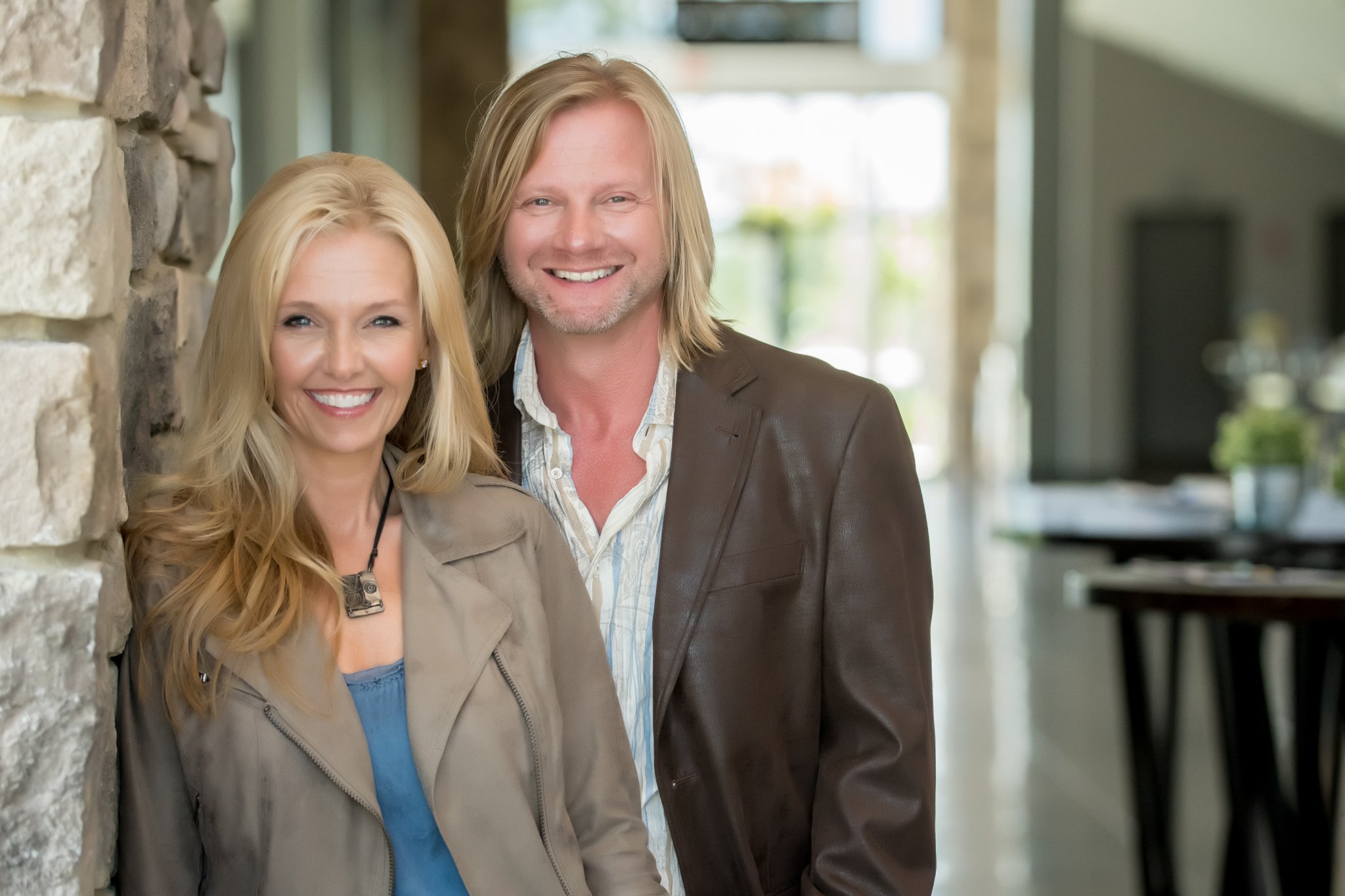 Greg and Julie Gorman provide life-transforming content and coaching for your business and life. They write, produce, and host weekly broadcasts and hold certifications from the Patterson Center, Dr. John Maxwell, and Personality Insights Institute. As executive coaches, trainers and speakers, Greg and Julie share together internationally and have enjoyed sharing the platform with many well-known speakers such as Les Brown, John Maxwell, and many more. Together, Greg and Julie coach and inspire individuals, organizations, and couples to maximize their potential and embrace life to the fullest.
Greg and Julie built Gorman Leadership on the core values of excellence, integrity, and authenticity, the same values they carry in life and marriage. Their relationship is an example of strength and a model for making marriage and business thrive. They, along with their three children, make their home in southern Florida.
Video Testimonial from Ed DeCosta
For more information, we invite you to fill out the following form, and someone from our staff will connect with you.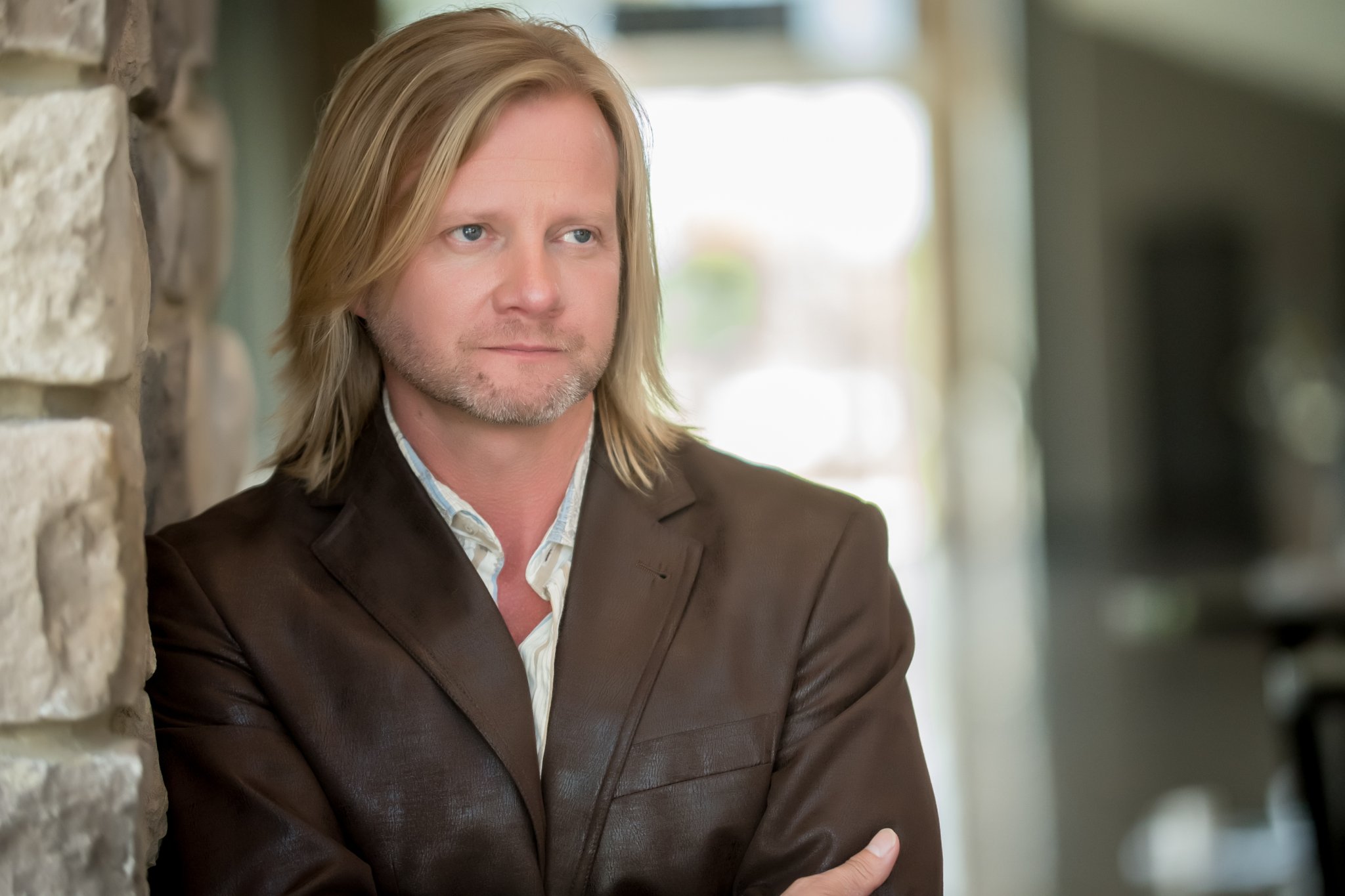 As a John Maxwell Certified Coach, Teacher and Speaker, Greg Gorman can offer you workshops, seminars, keynote speaking, and coaching, aiding your personal and professional growth through study and practical application of John's proven leadership methods. Working together, Greg will move you and/or your team or organization in the desired direction to reach your goals. As a front-running leader of top producing teams for over 25 years, Greg has enjoyed coaching and transforming struggling organizations to top performing teams.
As a national trailblazer he has had the privilege of assisting individuals and businesses to exceed their highest expectations. Greg Gorman mentors and coaches individuals and groups to change attitudes of "We Can't!" to "Let's Do It!" His passion is to motivate individuals and organizations to maximize their strengths and achieve high personal standards of excellence.
Professionally, Greg Gorman has served as an advisor to CEO's and Fortune 500 Companies in various industries, as well as smaller companies just starting out; Greg has helped both to exceed their goals with proven principles. Greg has also had the privilege of speaking from the same stage with Les Brown, John C. Maxwell and many more. Greg states, "I have experienced a lot of diversity and been exposed to a lot of cultures in my lifetime; from barnyards to boardrooms, from military bases to faith based organizations, nothing invigorates me more than helping individuals and businesses exceed and maximize their potential. I am excited to partner with the John Maxwell Leadership Team and share my proven leadership methods with you."
Contact us today to schedule Greg for your corporate event or conference by filling out the form below and someone from our staff will connect with you: (Greg speaks on a variety of topics and can tailor a message to fit your group's needs.)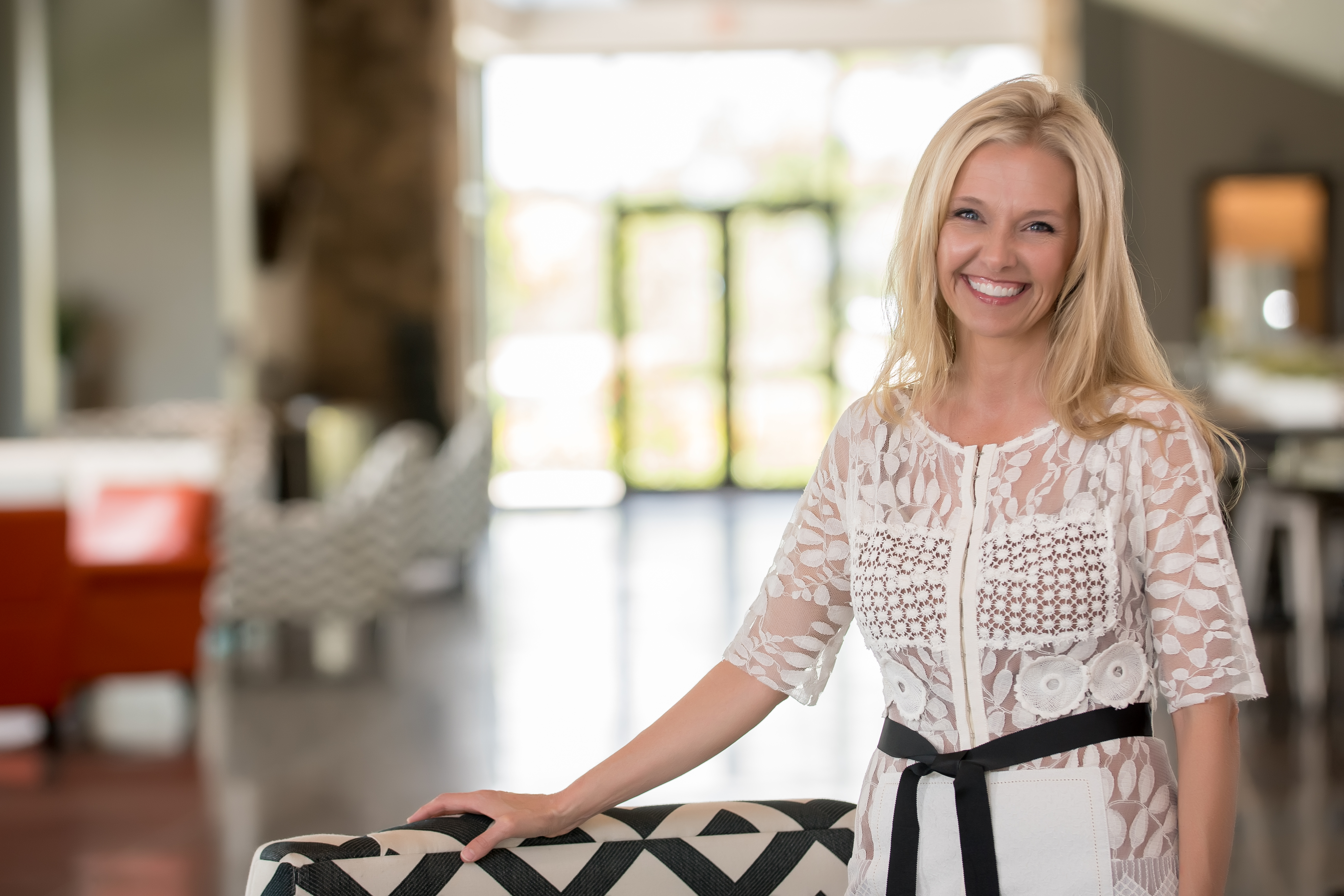 Julie Gorman is a John Maxwell Certified Coach, Trainer and Speaker. She writes, produces, and hosts a weekly Broadcast with FYI and is the founder of For Your Inspiration and His Love Extended Ministries. Julie's transparent story telling is sought after both nationally and internationally. She graduated Summa Cum Laude with a Bachelor's Degree in Bible with minors in Pastoral Ministries and Communications. She is the author of What I Wish My Mother Had Told Me about Men (Release November 2013) and What I Wish My Mother Had Told Me about Marriage (Release August 2014). She also released a 16 Session Video Series Live with Purpose with FYI-For Your Inspiration. Julie has spoken to youth, college students, and adults since 1988:
• Challenging believers to LIVE with purpose by stepping into their God-given design,
• Equipping married couples to surrender their agendas and serve one another,
• Counseling women in the seven areas they identified as being their most common areas of struggle,
• Inspiring people all around the world to not mistake God's Silence as God's absence…God's speaking to them, even when they think He isn't.
Julie's passion is to minister to the WHOLE person. Her desire (above all other things) is to glorify God by assisting believers to fulfill the vision God ordained for their life, so they can impact their homes, communities, and nation more effectively. Although grateful for her opportunities as a writer and speaker, Julie remains most passionate about her role as wife and best friend to her husband of 15 years, Greg, and a mother to their three children, Courtney, Sommer and Joshua.
Contact us today to schedule Julie for your next event or conference by filling out the form below and someone from our staff will connect with you: (Julie speaks on a variety of topics and can tailor a message to fit your group's needs.)